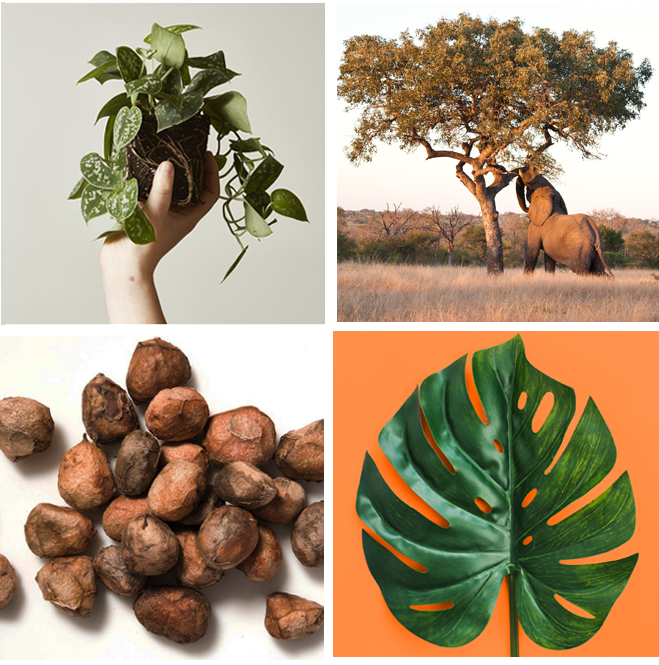 A History of Marula Oil
Marula oil originates from the extraction from the fruits of the Marula Tree. There are two types of Marula oil; one that is extracted from the seeds and one extracted from the nut's shell. Marula is harvested in Southern Africa and is traditionally used by the Tsonga people of South Africa and Mozambique for body lotion as it's high concentration of mono-saturated fatty acids and natural antioxidants provide for high moisturizing elements....
Achieving your best natural look!
Marula oil is known for its incredible composition of essential vitamins and Omega 6/Omega 8 fatty acids that are quickly absorbed into the skin for ultimate hydration. Stretch marks and dryness disappear as Marula's intense hydrating properties infuse into the skin and retaining your skin's elasticity that will lead to a more youthful and glowing complexion.