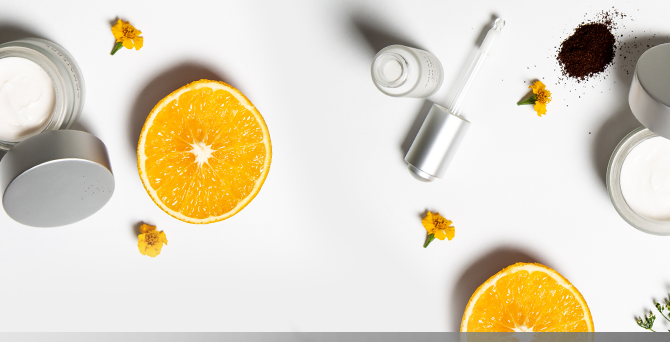 June 2019
Our founder was the cover of Variedades magazine in Venezuela, her home country. In this article she does a full review of how the brand was created, expressing that Ammaterre is her main focus, her present and her future, and the one thing that takes her sleep away.
Vogue highlighted in May our Eye Serum, describing us as a botanical blend 100% vegan, cruelty-free and paraben-free!
Vogue's April issue recommended our Moon Night Marula Cream as a routine to go to sleep since it helps to calm skin from the day's pollutive stress!
Our main ingredient is the star in Vogue's March edition! Marula Oil helps achieve a glowing complexion for all skin types and our Anti-pollution Face Cream Moisturiser nourishes the skin with moisture.