Our Founder
Stefania Fernandez
a Venezuelan entrepreneur who won the Miss Universe beauty pageant in 2009.
In my early days as a model, I suffered from a skin condition I self-titled, "the spot," which was since treated with no severe repercussions. As my skin began to clear and strengthen, a skin mark remained and reminds her every day about my biggest insecurity. I experimented with every skin care alternative to help me lessen the look of the undesired mark and realized that my confidence did not derive from her external features, but how I felt about myself on the inside.
I have focused on exposing my secrets on how to embrace my own natural beauty, as well as encouraging others to accept themselves for who they are, while extracting beauty from your inner being.
My platform as a Miss Universe has allowed me to connect with people from around the world and search for beauty miracles that will help empower women and men from their own foundations.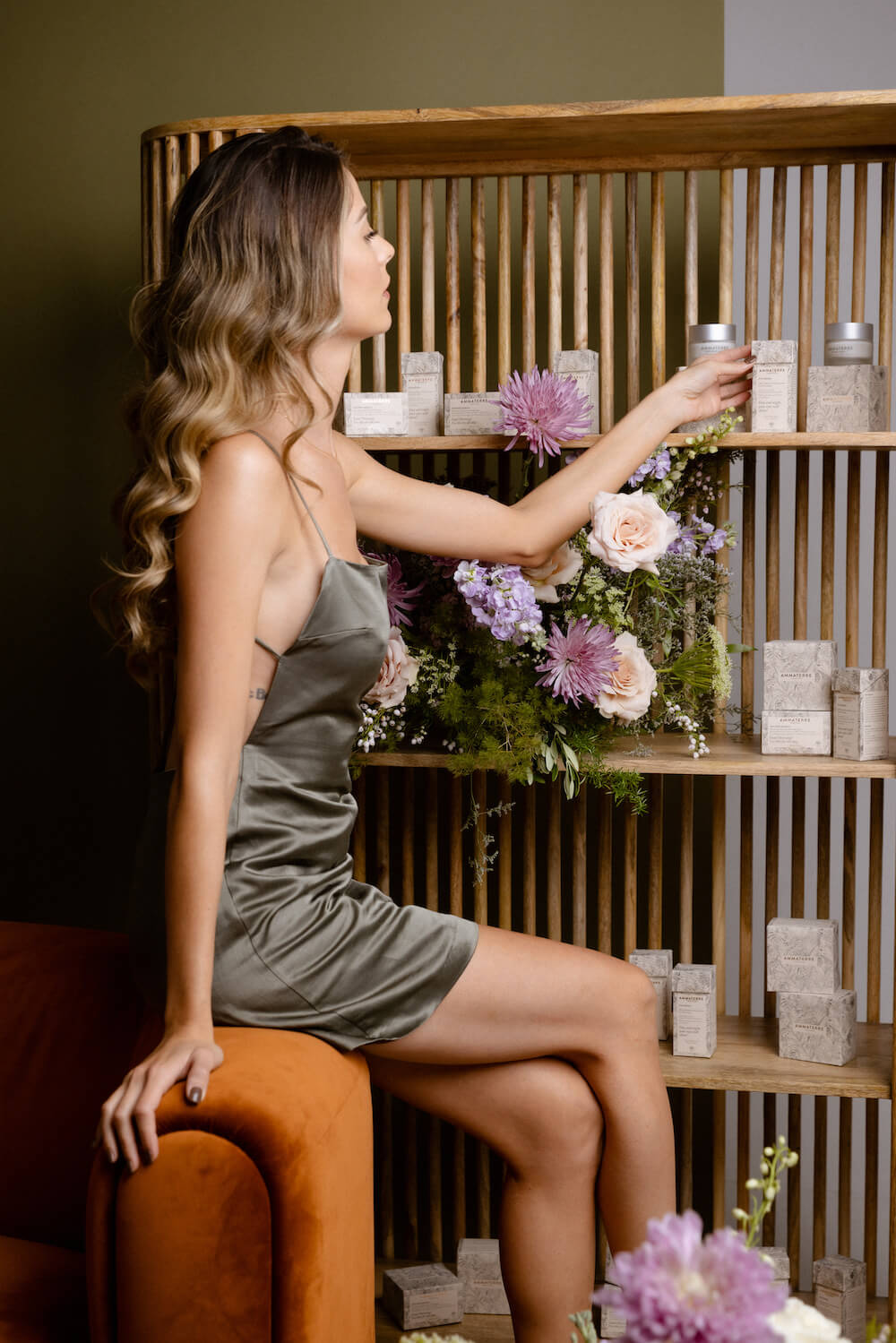 I taught myself the importance of natural skin care and use of household staples, including local plants and fruits, to show millions of people the benefits that natural products can have on the skin through my social media channels.
My experience with my own skin condition has allowed me to comfort others and truly connect over natural, non-toxic solutions to unmanageable symptoms. In order to further increase awareness on the importance of vegan skincare, I decided to create my own brand of natural products: Ammaterre.
Ammaterre embodies my quest to enlighten men and women on the importance of conserving nature and embracing the gifts that nature has to offer for our personal well-being, while creating an incredible skin care line that encompasses strength, compassion, and vitality.